The control room is where everything comes together. Not only does it offer us the space in which to listen to the recordings critically, but it is also used in overdubs extensively. Theres no need to put yourself in front of a guitar amp thats been pushed to 11, instead you can sit comfortably in the control and patch your guitar into your amp at a much more comfortable volume out of our monitors. Of course if you wish to be on the live floor, we won't stop you, after all we want you to relax as much as possible to ensure getting that magical take.
Our live room, is large enough to allow full band tracking while maintaining visual contact with your band members. It also doubles as our foley stage when we are working on film audio. Use of the gobo and other portable baffles also allow us to utilize this larger room for intimate sounding vocals or solo instrumental recordings.
A little getaway space for when you're on a setup break or meal break. Large comfortable couch, cable TV, to help you relax and regather yourself for that next monumental take.

In house catering is available upon request, as well as take out.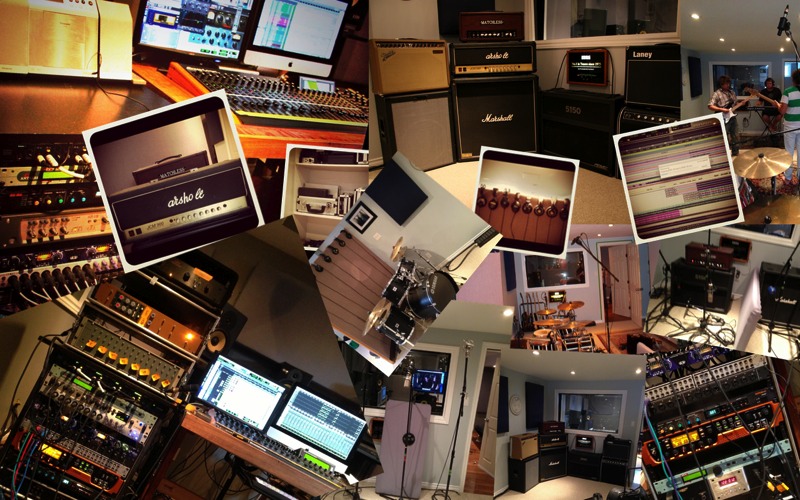 Located in Guelph, Ontario, Local Traffic Only is fully stocked and ready for you to relax, create and master any recording project. Equipped with a great selection of popular and rare instruments, outstanding digital recording equipment, analog processing gear.
Interested in recording, and have a friend who needs recording too? Take advantage of our Referral program. Receive up to 20% off your bill if you refer a friend to us.*



Refer a friend now!

Come record with people as passionate about music as you are!